Rockwell Collins to share in five-year, $37.4 billion U.S. Army multiple-award contract vehicle
Friday, Aug 04, 2017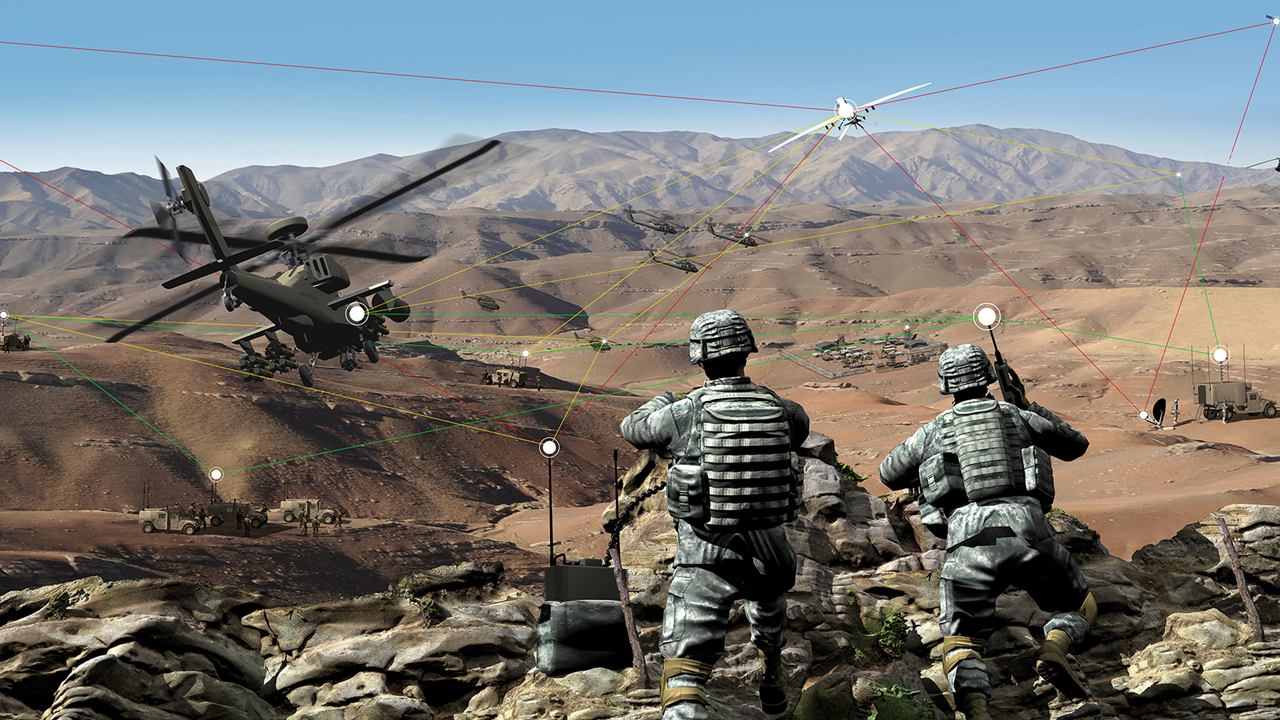 Rockwell Collins announced today that it will be providing its ARINC knowledge-based support services as part of a five year, $37.4 billion Command, Control, Communications, Surveillance and Reconnaissance (C4ISR) Responsive Strategic Sources for Services (RS3) contract awarded by the U.S. Army. The contract, awarded to a group of more than 50 companies, has a five-year renewable option.
Under the terms of the agreement, the company will provide aviation-based command and control (C2) products, global networks and engineering services to U.S. government agencies and organizations, and will deliver continuous and uninterrupted worldwide operational C2 and engineering.
"As military environments become more challenging and complex, government agencies and military groups need management systems that can help process data and securely share it with all the entities that need it," said David Poltorak, vice president, Business and Government Aviation Services, for Rockwell Collins' Information Management Services business unit. "We're bringing our leadership in military flight deck design, integrated global communication services, and expertise in rotor and fixed wing engineering solutions to meet the U.S. government's C4ISR needs."
About Rockwell Collins
Rockwell Collins (NYSE: COL) is a leader in aviation and high-integrity solutions for commercial and military customers around the world. Every day we help pilots safely and reliably navigate to the far corners of the earth; keep warfighters aware and informed in battle; deliver millions of messages for airlines and airports; and help passengers stay connected and comfortable throughout their journey. As experts in flight deck avionics, cabin electronics, cabin interiors, information management, mission communications, and simulation and training, we offer a comprehensive portfolio of products and services that can transform our customers' futures.
For more information, please visit:
http://www.rockwellcollins.com